We welcome all Exhibitors to be a part of the 2016 Symposium in Anaheim, California. If you are interested in becoming an Exhibitor, please download the Exhibitor Contract
Each exhibit booth receives one FREE full registration for ISPCE 2016.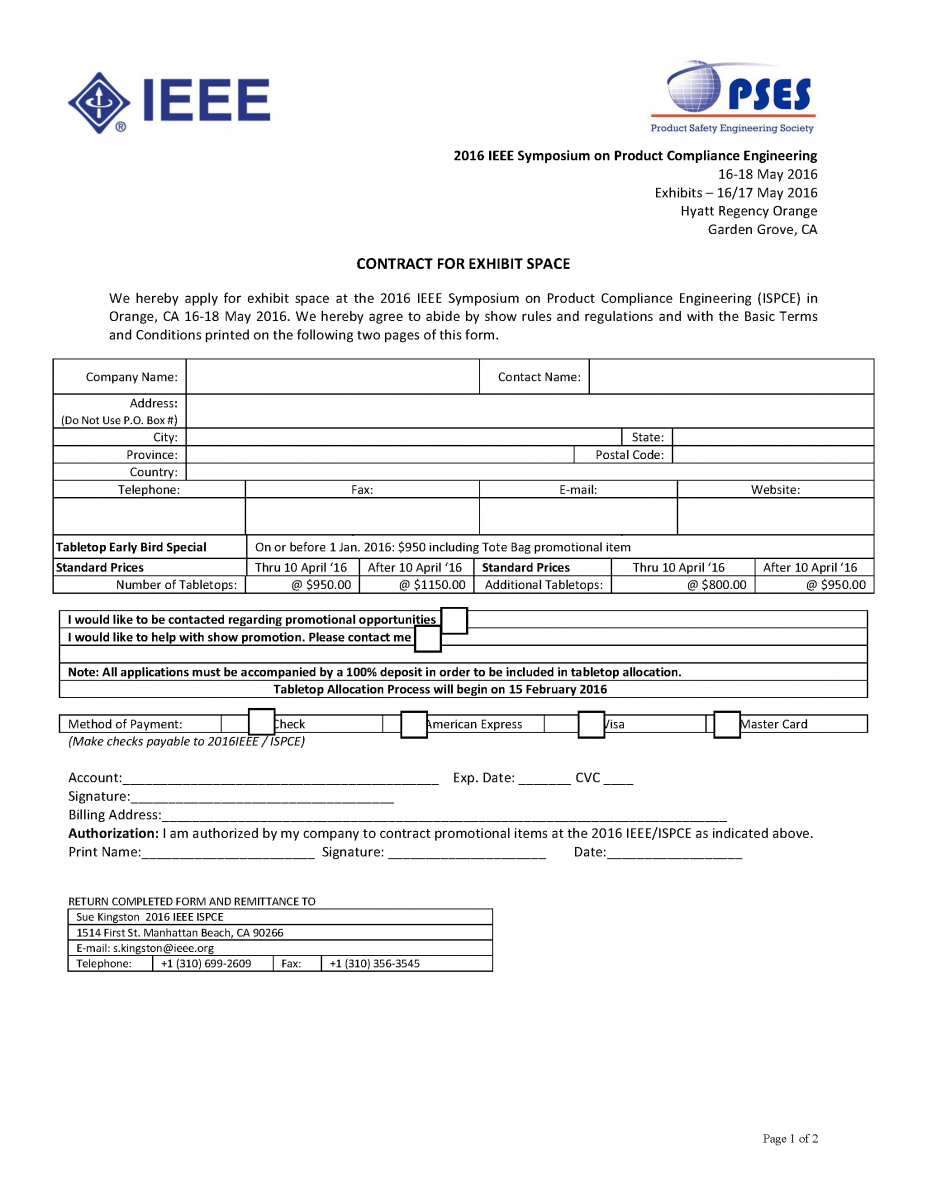 To become a Patron or Sponsor for ISPCE 2016, please complete the following form: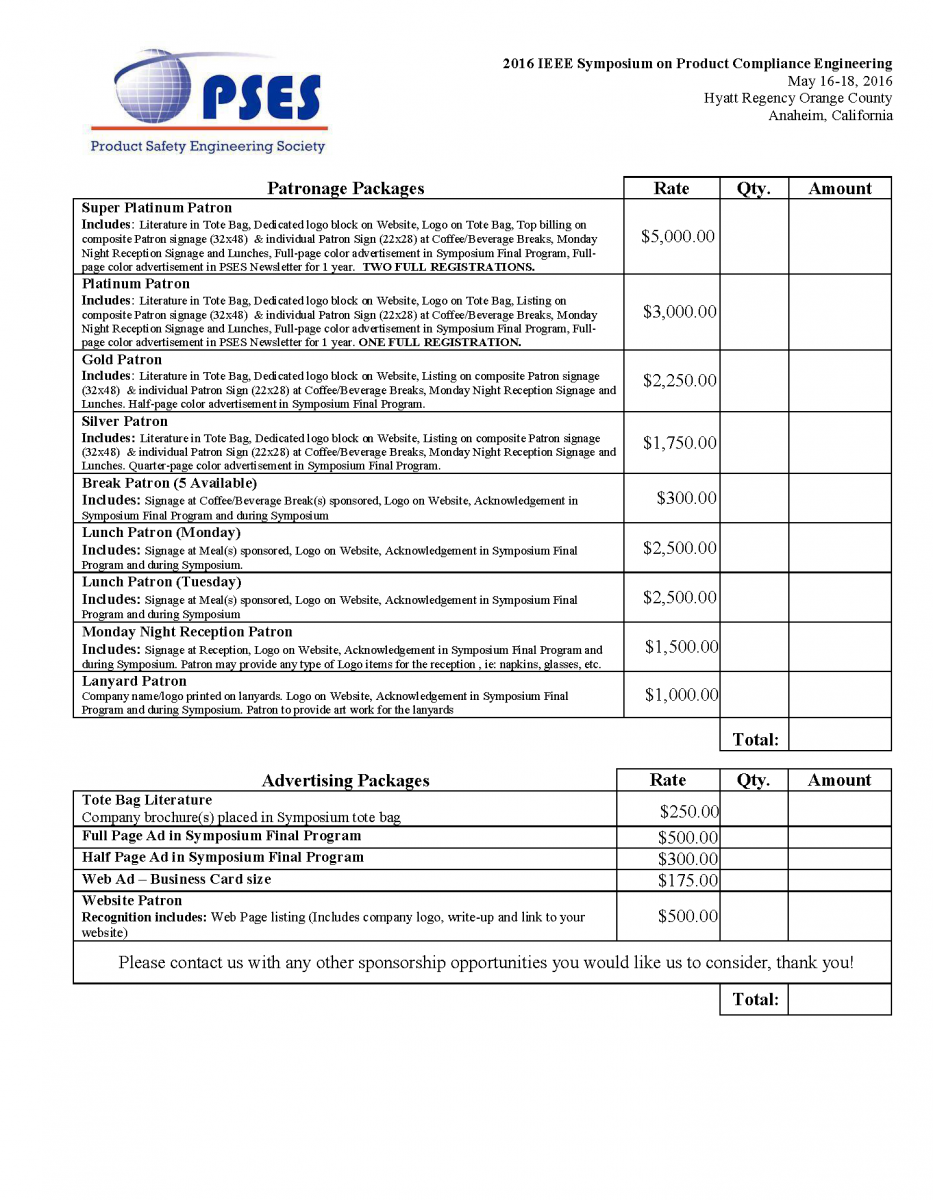 Please contact Sue Kingston, the ISPCE 2016 Patron Manager with any questions you may have.