Super Platinum Patrons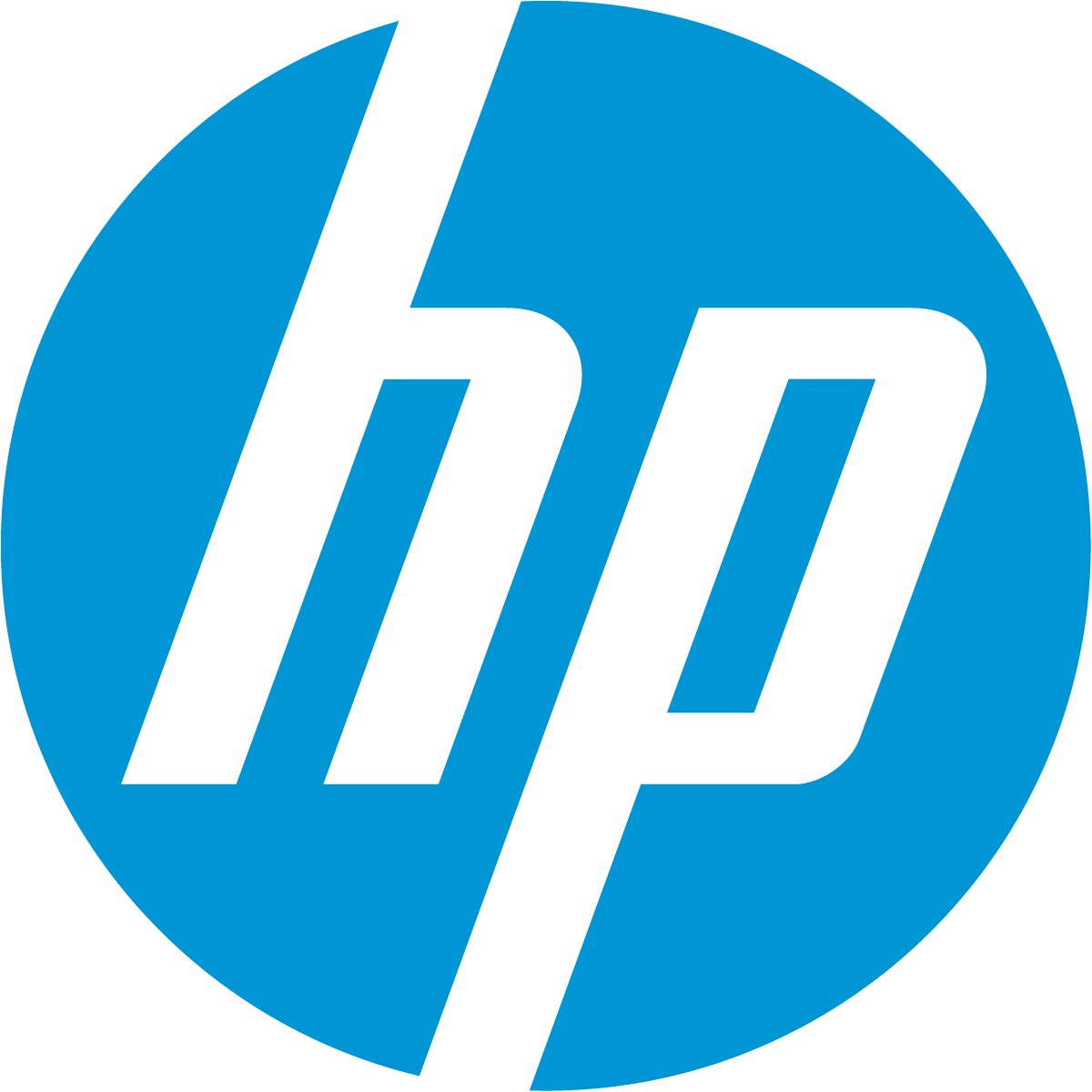 HP Inc. creates technology that makes life better for everyone, everywhere. Through our portfolio of printers, PCs, mobile devices, solutions, and services, we engineer experiences that amaze. More information about HP Inc. is available at http://www.hp.com
---

UL is a premier global independent safety science company that has championed progress for 120 years. Its more than 10,000 professionals are guided by the UL mission to promote safe working and living environments for all people. UL uses research and standards to continually advance and meet ever-evolving safety needs. We partner with businesses, manufacturers, trade associations and international regulatory authorities to bring solutions to a more complex global supply chain. For more information about our certification, testing, inspection, advisory and education services, visit http://www.UL.com.
---
Platinum Patrons

For more than 28 years, Dell has empowered countries, communities, customers and people everywhere to use technology to realize their dreams. Customers trust us to deliver technology solutions that help them do and achieve more, whether they're at home, work, school or anywhere in their world.
---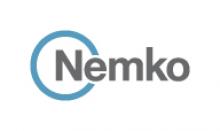 Nemko is your complete source for compliance testing, certification and worldwide market access. Nemko provides one local point of contact for all major market certifications using our Nemko Direct network. Nemko offers EMC/RF/Wireless and Electrical Safety testing and certification. Our experienced engineers make available "pre-compliance" evaluations to reduce the time to market. We issue certifications for more than 150 countries with Nemko Direct for Telecom and North American, NRTL and Canada, Safety Certification. Nemko also delivers CB Scheme International Certifications for more than 40 countries. With over 20 locations globally and an experienced international staff, Nemko is strategically positioned to provide on time certifications and approval support.
---
Speaker Gift Patron

Microsoft will provide speaker gifts for ISPCE 2016.
---
Monday Night Reception Patron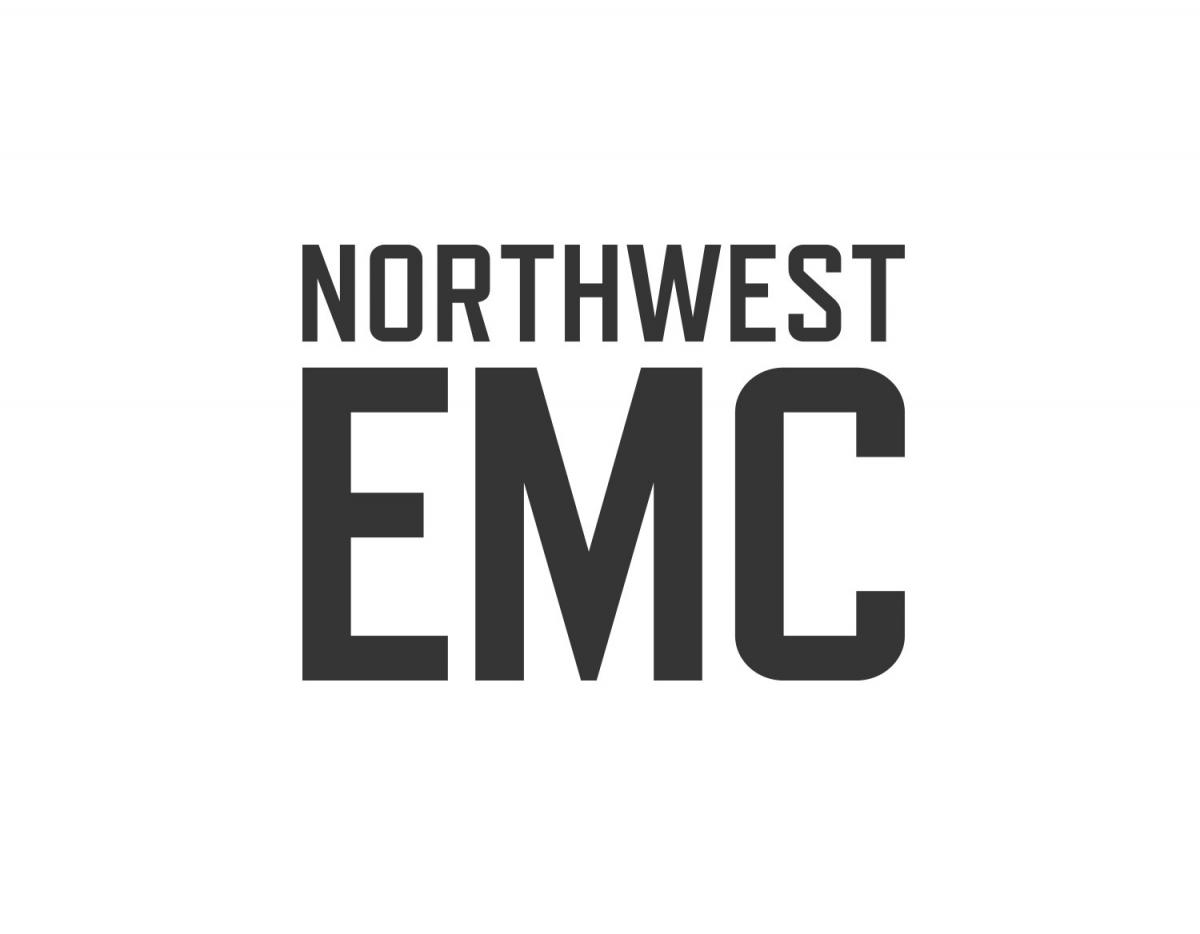 Northwest EMC Inc. is the leading independent, accredited, commercial EMC compliance test laboratory in the United States.  Locations include California, Minnesota, New York, Oregon, Texas, and Washington with facilities encompassing FCC listed 10M, 5M, and 3M chambers along with a full complement of immunity and wireless testing capabilities. Additional offerings include SAR, 3-D Antenna Pattern Measurements, Military and Aerospace testing. Visit Northwest EMC's web site for a complete list of capability and information.
---
Lanyard Patron

Intertek is a global leader in testing, inspection and certification services, which operates in over 1000 laboratories and offices in 100 countries throughout the world. Intertek provides Global Market Access through its local services, including EMC testing, energy efficiency testing, environmental testing, calibration, product safety testing, certification and performance testing for clients in such industries as appliances, military, HVAC, components, industrial, medical, telecommunications, lighting, automotive, semiconductor, retail, building products, telecom, wireless, and cabling products. For more information, visit www.intertek.com.
---
Break Patrons
AR is a global company consisting of AR RF/Microwave Instrumentation, AR Modular RF, AR Receiver Systems and AR Europe. AR RF/microwave Instrumentation manufactures and distributes products for various EMC and wireless telecommunication requirements: RF Power Amplifiers, 1 – 50,000 watts, dc – 1 GHz; Microwave Amplifiers, 1 – 10,000 watts, 0.8 – 50 GHz; Hybrid Power Modules, 0.7 – 6 GHz; Radiated & Conducted Immunity Test Systems; Electromagnetic Safety Products; Antennas to 50 GHz; EMC Test Software, accessories and RF Test accessories Visit www.arworld.us for more about the product offerings of all AR companies.
---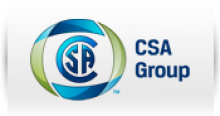 CSA Group is a global solutions provider of product testing and certification services for electrical, mechanical, plumbing, gas, medical and a variety of other products. Recognized in the U.S., Canada and around the world. CSA Group certification marks appear on billions of qualified products worldwide.